If there's one mistake I understood (twice), it's that you shouldn't get into your idea by starting with an app. And I think there are thousands of entrepreneurs out there who agree with that. (yes, there are also exceptions)
When you want to launch your idea, we very often want to develop an app. It's normal, you might say. We use apps all day long. But if you look closely, it's always the same ones.
Why don't we start with an app?
It's very expensive. Very, very expensive. Or it will be a wobbly version that won't satisfy you.

It will take time and energy. Especially because after a few weeks, you'll want to change, add or remove features.

We often try to have an app that does a thousand things at once.

Once the app is ready, the troubles begin! People have to find it, download it and most importantly... use it! Basically, it's going to cost you a lot of money.
I'm not saying that the apps aren't good, eh!
It is better to start with a responsive website or a simple landing page! Test your idea, take feedbacks and when you are really sure it works / you have traction, then you can try to launch your app.
I'll give you the example of Timeleft. We launched the platform in 30 days for a development budget of less than 5000 euros. And yes, that's already a lot for a first test! We launched our iphone app 1 month later, having already +2000 dreams and +1000 users. Hang on tight, because our iphone app cost us less than 500 euros. That's why we agreed to release it.
And what had to happen, happened.
We're already preparing a V3 of the platform with new features and a new design. Luckily Bubbles technology allows us to change all that at once, both on the website and the app at the same time, at no extra cost.
---
ONE QUOTE TO SHARE
"When one teaches, two learn." - Robert Heinlein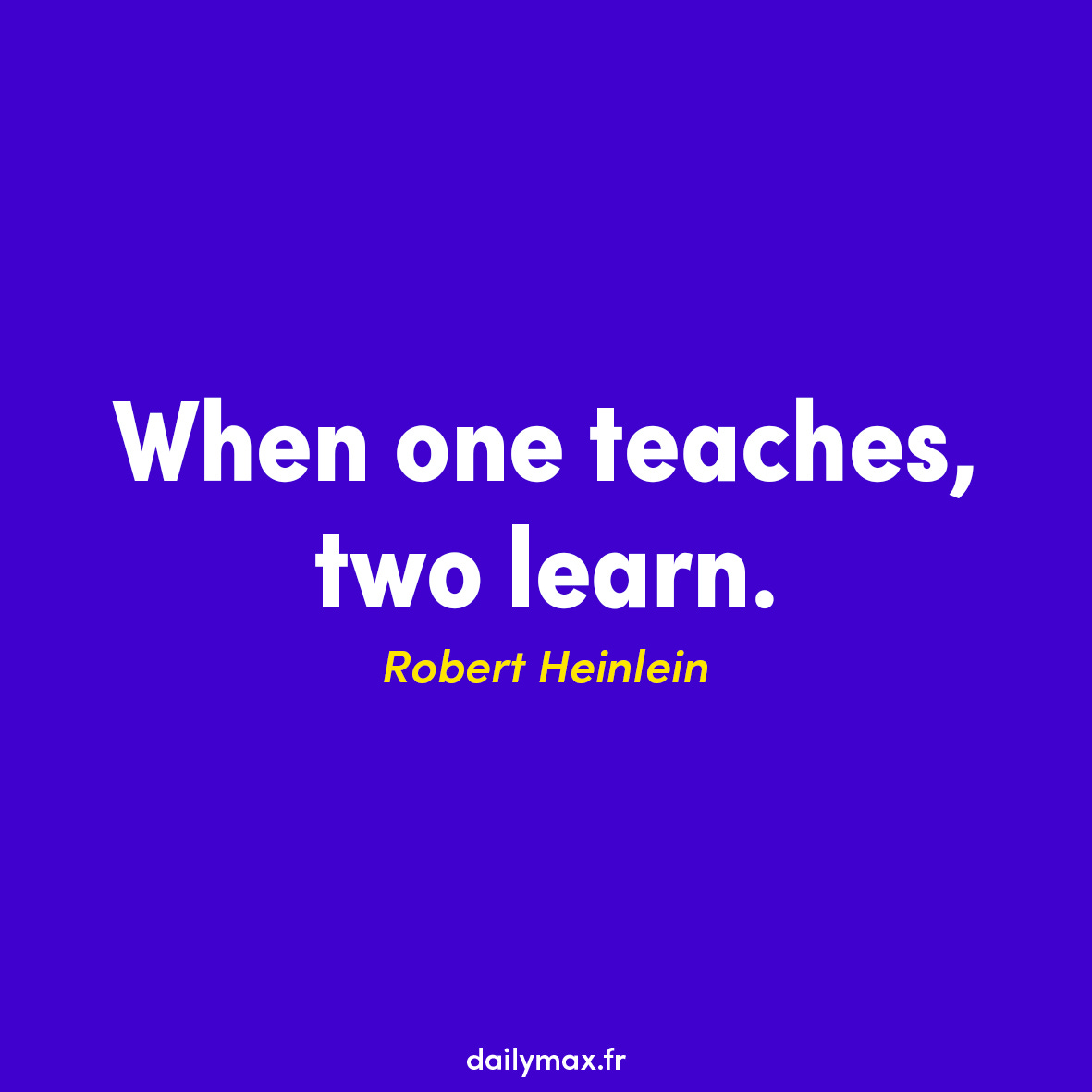 ---
ONE VIDEO TO WATCH
LEAF Mask is the world's first FDA-registered, clear mask to have N99-standard air filtering abilities as well as a self-purifying feature, thanks to a built-in UV-C light. The LEAF wants you to be able to reconnect with your loved ones by sqtaying safe behind the LEAF Transparent Face Mask.
In short, you stay safe and you keep others safe, while still understanding their expressions. It enables us to be as close to "normal" as we can be right now.
---
ONE QUESTION TO ASK YOURSELF
What's holding me back that I have to give up this year?
---
ONE PERSON TO FOLLOW
Let me introduce "Mrs. Bucket List"! She has a bucket list of 1,000 dreams. She has been dedicating her life for many years to conquer her dreams. Her blog has become a reference in the field. If you're short of inspiration, I recommend you take a look at her site!
---
ONE WORKOUT TO DO
400m course + 2min repos
Go for 10 rounds.

If you do it in less than 30min, you're are in a pretty good shape !
---
❤️ SHARE WITH A FRIEND
Thanks for reading. If you liked today's newsletter, I'd love for you to share it with a friend. You can also leave a comment, I'd love to read your feedbacks !
---
Let's keep in touch on your favorite social media, just click below !